Wisconsin Fresh Coast Water Tour: Tammy Visits Superior
This August, Tammy is taking a tour of Wisconsin's freshwater coasts, focusing on how the Great Lakes, Mississippi River and other major waterways contribute to our state's economy and quality of life.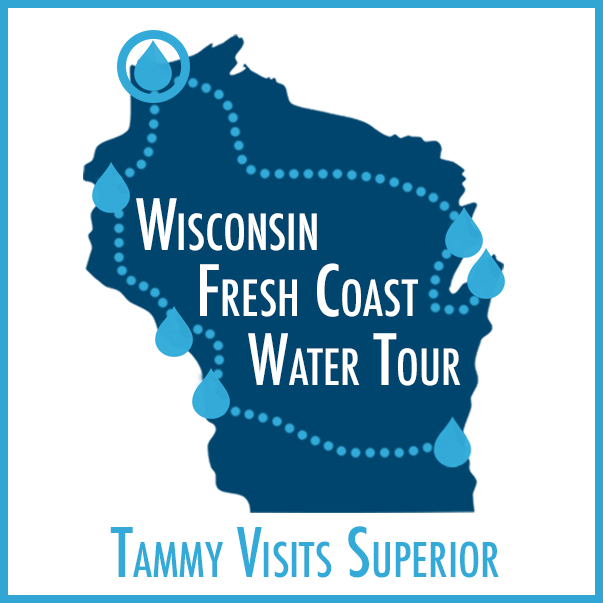 Last week, Tammy visited the Genoa National Fish Hatchery in Vernon County, Lock and Dam 6 in Trempealeau, the St. Croix Crossing, and the Saint Croix National Scenic Riverway. On Friday, Tammy stopped in Superior to visit the Fraser Shipyard and the Port of Duluth-Superior.
At the Port of Duluth-Superior, Tammy met with stakeholders to discuss how the Port and the Water Resources Reform and Development Act (WRRDA) support commerce and our economy. Tammy helped pass WRRDA, which addresses the Great Lakes dredging crisis and invests in Wisconsin's water infrastructure.
The visit was also a chance for Tammy to receive an update on projects and developments following her visit to the Port last August.
Stay tuned to the Baldwin Blog and @SenatorBaldwin on Twitter for more updates on the Wisconsin Fresh Coast Water Tour, which continues throughout August.